---
Dr.Elena Eustache
Spiritual Coach
Elena Eustache was born in the Czech Republic but today resides in California, USA with her six year old son Naveen Joshua, whose father is the British actor Naveen Andrews.

As the founder of her own company 'Excellence Yuen', Elena Eustache has proudly obligated herself to educate others on the Yuen Method of Chinese Energetics. As a skilled and certified practitioner of many practices including the Yuen Method Energy Healing, Dowsing, Feng Shui, Relationship and Communication Coach, Elena also provides spiritual counseling via 'Excellence Yuen'.
---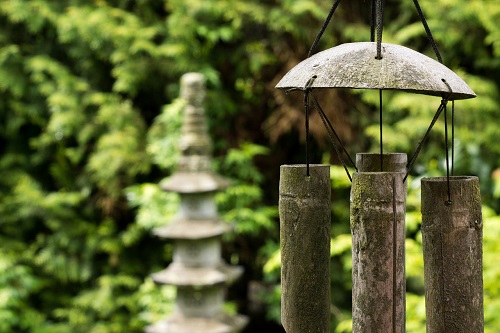 With no association to any particular religion or culture, Elena Eustache has devoted herself in the teaching of others to help them become who they really are destined to be via her Coaching, Counseling and Energy Healing. Elena believes that the energy healing of one's own environment and by communication via love, transformation can most definitely be achieved.

Elena Eustache offers her clients which include children and parents; a spiritual development that she feels is the right route to human growth. Elena claims it is significant to surpass our ego-based state of perception, not only for our own contentment, but in the solution of termination of widespread conflicts across the globe.
---
---